Ulf Baranowsky has surprised people for years when he talks about professional football: "Football players are better educated than many think. This is particularly evident in the high proportion of secondary school graduates," says the managing director of the Association of Contract Football Players, the German professional football union.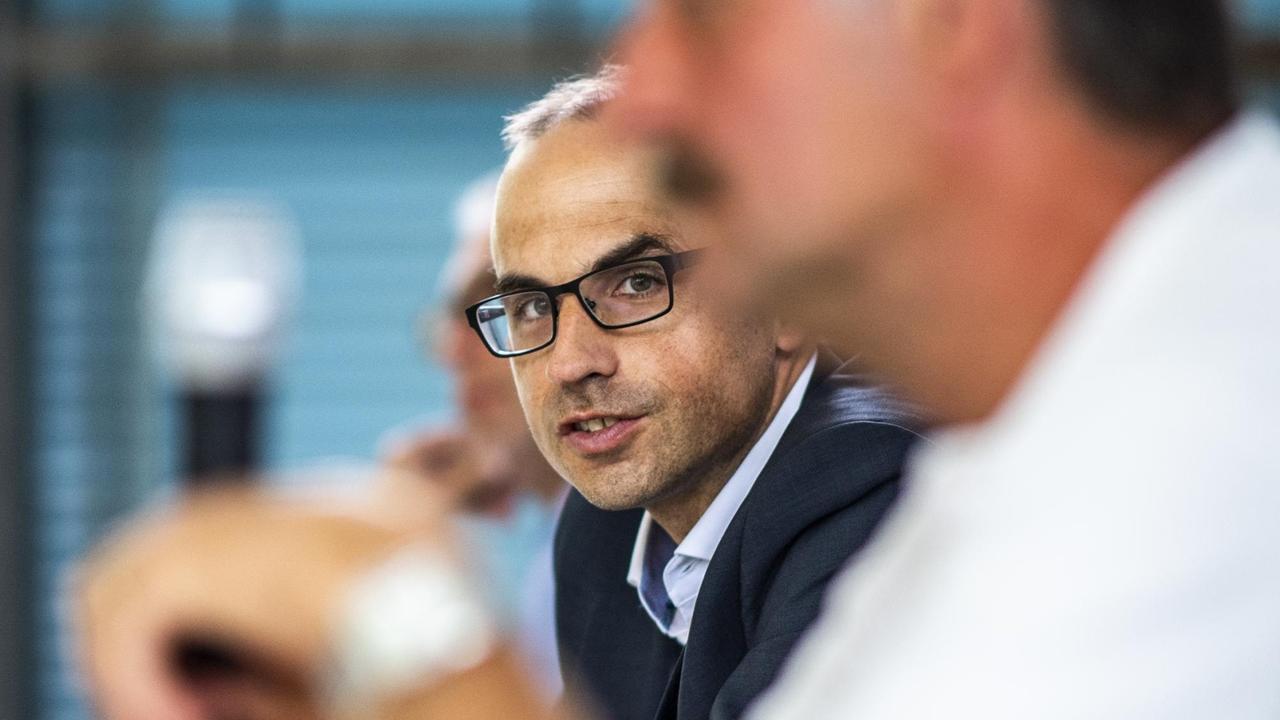 For the past ten years, the players' union has been investigating the level of education of male football professionals. The third and most recent study from 2021 found that 49.1% of gamers surveyed have a high school diploma, which is about the same as the proportion of the general population. In addition, a summary states:
The proportion of players who have completed professional training is down (14%). However, the proportion of players completing professional training at the same time increased slightly (5.3%). […] The proportion of professionals with a university degree fell slightly (4.4%). However, the proportion of students among professionals has increased (29.8%).
The uneducated footballer no longer exists
For the study, between 200 and 400 professionals from the first to the third league were interviewed over the years. The results are not representative of all football professionals.
Ulf Baranowsky from the players' union talks about clear trends that could be read. What is particularly evident is that the cliché of the uneducated footballer, which is still represented today, hardly stands up to reality. This is the result of structural reforms.
School-related youth academies
At the turn of the millennium, the DFB introduced new rules according to which each professional club had to establish a youth academy which also cooperates with a school. While it is not yet entirely clear which social classes will prevail in the fight for a place in the youth academies, it is clear that once you get there you will not only have support narrow in terms of football, but often also in terms of education.
And a secondary education could also come in handy in a world of football that is becoming more and more tactically complex. Compared to the past, today's football is: "More demanding anyway. Depending on how you prepare it for the players, it's not new for them either," says Lukas Keppler, CEO of football analytics company Impect, which produces football data for professional clubs is increasing.
At least for those who have made the leap into professional football, Keppler reckons the data provided by his company will at least largely arrive:
"If you break that down into individual key numbers and pass that on to a player, then no one is going to sit down with a board in front of their head. And then, I think, but also like in any other industry: I think you have a good one out there Across society, you have some who totally accept it and say: I see the value of using data to measure my own performance, and then there are some who accept it, and then of course they have, there are also some who completely refuse to do that and say: what the hell are you doing here with numbers?
Cognitive skills are becoming increasingly important
Daniel Memmert is a professor at the Institute of Training Sciences at the German Sports University in Cologne. He observes how analytical skills are increasingly put to the test on the way to professional football:
"I know from contact with the coaches that some players are no longer taken into account in the first team, in the Bundesliga, because they can no longer follow the tactical instructions of the coach. Well, that means it's the same there The level has simply increased considerably and the footballers simply have to have a certain level of receptivity to even understand the forms of play that they can implement or the tactical instructions and this is something that actually shows that the level in the youth academies in particular is extremely broad."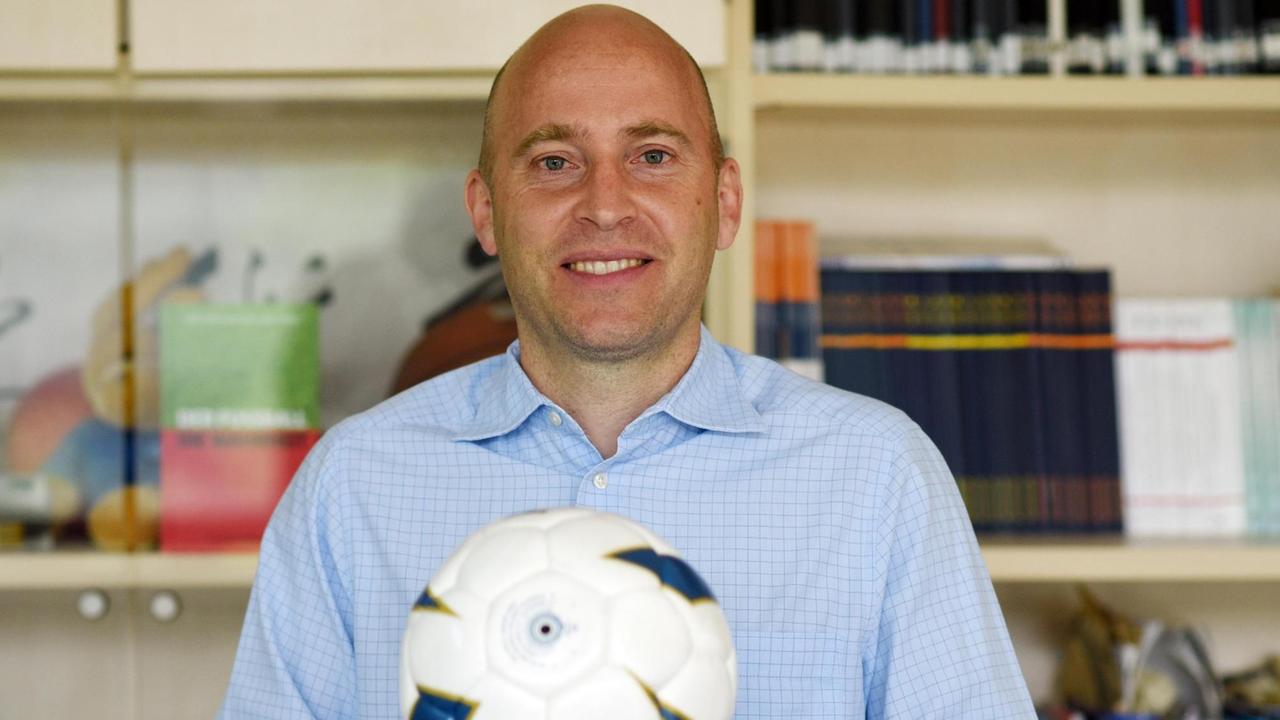 Only half of professionals obtain vocational qualifications
The level of education of professional footballers today is different from what it was before the youth academies. Does this also mean that today's footballers are armed with their training for the time after their playing career? The players' union study raises questions. Managing Director Ulf Baranowsky is even worried:
"Your career can end at the next mistake. And if you don't have a plan B in your pocket as a second or third class professional, you can quickly find yourself in a situation of financial pressure. That's why it is important to start distance education during your career to prepare for a post-football career, however our surveys also show that around one in two professionals do not have a professional qualification or are in the process of acquiring one. a."
The players' union study also points to a current or future social dichotomy when it comes to financial provision:
"Only one in two professionals said they had private liability insurance. Just as few insured the financial risk of a health-related end of career with disability insurance. In terms of pensions, it is also clear that only a few professionals take advantage of state subsidy programs.
The lack of preventive care is not just a problem among footballers. But in view of the high wages in the professional sector, such a backup would at least hardly fail because of the money. This may be the next step in the educational expansion of football: the transfer of analytical skills from tactical advice to life planning.
This contribution is part of Deutschlandfunk's think tank on "From hand to mouth – when work is barely enough to live on". More posts can be found here.
.